AUG 2023 - 1 MILLION SPECIL!!!
* KID. BE HONEST. HAVE YOU EVER WANTED TO [Killing] ME, YOUR OLD PAL SPAMTON? DESPITE MY [Huge Deals], [Huge Stacks], AND [Huge Looks]?
* AS A [Claim Your Free Gift] FOR 1,000,000 VIEWS ON THIS [Lil Old][Webbed Site], MY BUSINESS PARTNER HAS PREPARED A [Commerative Video Game] WHERE YOU CAN DO JUST THAT!!!!
WELCOME EVERY !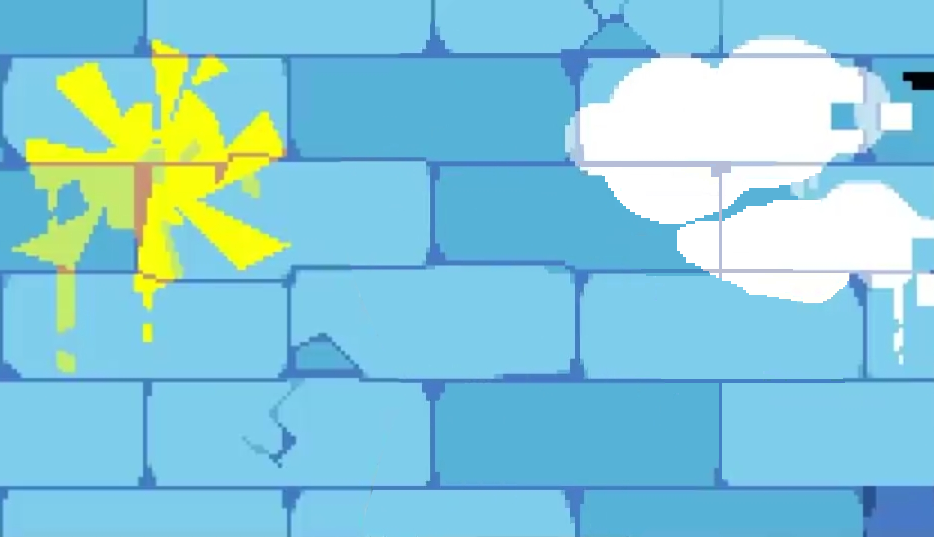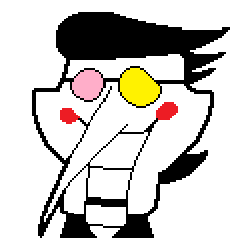 Planned Updates (rough priority):

* [WIP] $pamton $weepstakes
* [WIP] Spamton Value Network™
* [WIP] E????? ???????Y
* Spamton Timeline Page
* Lore links collection
* Big Shot Autos™ Page
* Additional sprite reference pages
* Alt text for images
* Create GitHub Actions pipeline for updates
* More fake ads + secret links
* More interactive Spamton dialogue
* Spamton admin pages

Fanclub Activities:

* [WIP] Spamton Pet
* Spamton Gets Evicted (Warioware-type game?)
* Spamton Dress-up Game
* Spamton EX quiz show / Spamton Impossible Quiz
* Pipis Room
* Sneo Trolley Problem
* "Which Bootleg Spamton Plush Are You?" Quiz
* Spamton text post randomizer

Complete (since last major update):

* [✓] Fix Not Found page
* [✓] Remove Twitter embeds
============================================

Suggestions? Something Broken?
ABOUT THE SITE
* Strings Attached is a Deltarune fansite that archives everything Spamton related, with the hopes of eventually becoming a one-stop-shop
for all things Deltarune.
* Created by sheepydwagon
============================================

Like this site? Add it to yours!

Memberships